Welcome to the Dubai City Guide online gaming zone. Let the adrenaline rush with these exciting online games. Take the plunge and say goodbye to boredom. Be the highest scorer or simply compete with your friends. Fun unlimited!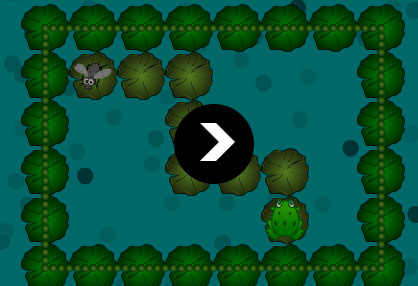 Bubble Quod
Living in a bubble is great, until you get...
> Play now

DJ Fest 2
Hey, DJ! Keep the needle in that phat groove...
> Play now

Finger Twister
You may need a friend. Put a finger on...
> Play now

Frog Fly
Tasty insect morsels! If only I can get close enough...
> Play now

High Speed Chase
This time, You are the Hunter...
> Play now

Run Elephant Run
Faster, Elephant, Faster! Help the elephant escape...
> Play now

Shape Switcher
Circles, triangles, and lightning bolts...
> Play now

Spell Blazer
Many enemies you have. Careful you must be...
> Play now

Disclaimer : The source for all online games is AddictingGames. Dubai City Guide is not responsible for any content sourced from AddictingGames.