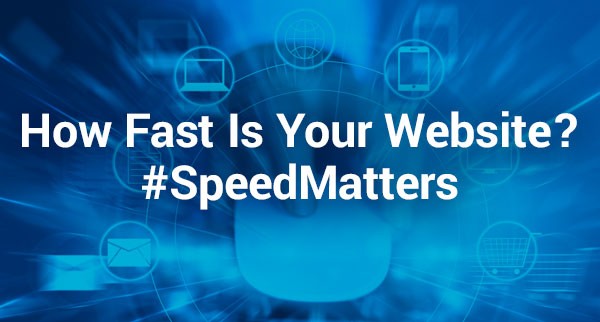 Think that speeding up your website isn't important?
Think again.
Consider these statistics from a Forrester Consulting study:
47% of consumers expect a web page to load in two seconds or less.
40% of consumers will wait no more than three seconds for a web page to render before abandoning the site.
52% of online shoppers stated that quick page loading is important to their site loyalty.
According to a Google analyst, "2 seconds is the threshold for e-commerce website acceptability. At Google, we aim for under a half-second."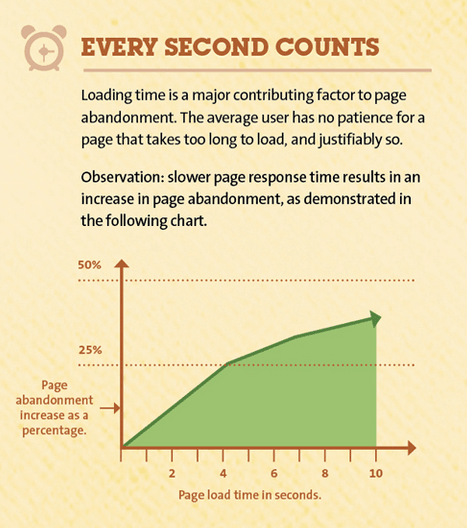 So where do you start? The first step is to get a professional web site audit. You can check your website download speed on various devices and different browsers.
Google has indicated site speed (and as a result, page speed) is one of the signals used by its algorithm to rank pages. And research has shown that Google might be specifically measuring time to the first byte as when it considers page speed. In addition, a slow page speed means that search engines can crawl fewer pages using their allocated crawl budget, and this could negatively affect your indexation.
Page speed is also important to user experience. Pages with a longer load time tend to have higher bounce rates and lower average time on page. Longer load times have also been shown to negatively affect conversions.
Here are some of the many ways to increase your page speed:
Eliminate render-blocking resources
Enable text compression
Use file compression, to reduce the size of your CSS, HTML, and JavaScript files
Properly size images
Remove unused CSS
Avoid multiple page redirects
Serve images in next-gen formats
Reduce server response times (TTFB)
Efficiently encode images
Here are some cool tips to speed up your website:
· Ensure text remains visible during webfont load
· Serve static assets with an efficient cache policy
· Minimize main-thread work
· Avoid enormous network payloads
· Avoid an excessive DOM size
· Minimize Critical Requests Depth
· Keep request counts low and transfer sizes
· Reduce Third-Party Usage of Plugins
Once you have fine-tuned and optimized your website, analyze your Google Analytics reports and see the difference in website traffic, 'stickiness' and UX engagement matrix.
You will be pleasantly surprised!