Dubai plays host to some of the major global events as well as local festivals that are held annually and are huge crowd pullers.

December 2019
Dubai Shopping Festival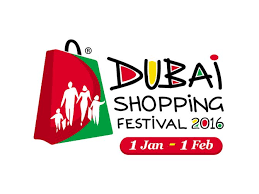 26 December 2019 – 01 February 2020

The Dubai Shopping Festival, known as DSF, is truly a shopper's paradise. For just over a month, the city's malls, markets, general retail stores and experience venues all go on promotion. From huge discounts to amazing deals, competitions and prizes, residents and tourists have multiple opportunities to get their hands on fashion, toys, furniture, vehicles, jewellery and even dining offers.


January 2020
Dubai Motor Festival 2020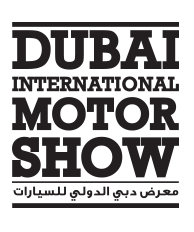 10 - 11 January 2020



The fifth edition of the citywide celebration of automobiles and our love of them gets on this January. The Dubai Motor Festival offers citizens an array of motor-related activities and experiences from Dubai Grand Parade & Marques D'Elegance to the annualDubai International Motor Show, Motor Village and Dubai International Rally. With this being the fourth event so far, it is sure to be every motor head's dream come true. Check back on this page for more information and updates.
January 2020
Standard Chartered Dubai Marathon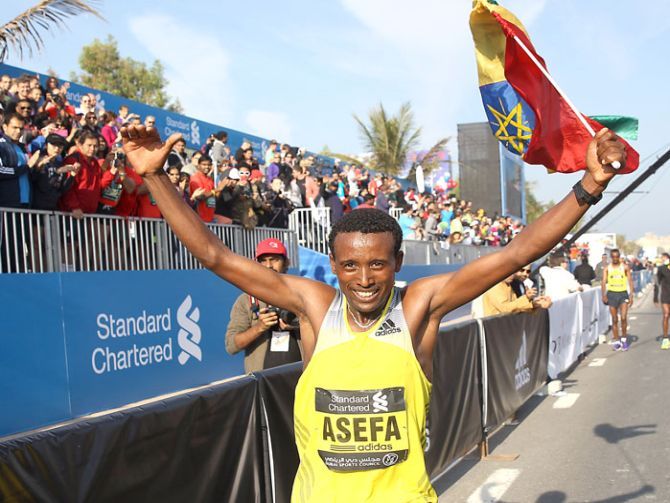 24 January 2020

The Standard Chartered Marathon is a high-profile race that attracts world-class runners through its great prizes and unique landscape. The race is split into three main distance categories: the 42km marathon, 10km road race and a 4km fun run. These main categories are further broken up into sub categories according to fitness levels and ages, so that race participation is accessible to all.


January 2020
Dubai Desert Classic
23 – 26 January 2020



Since its first edition back in 1989, the Omega Dubai Desert Classic has seen some of the world's greatest golfers competing here in Dubai, with winners including well-known names such as Ernie Els, Rory McIlroy, and Tiger Woods. It's known as the Middle East Major, and has now become one of the leading international golfing events. Spectators will be able to visit Emirates Golf Club and watch the legendary golfers competing over four rounds as they battle it out to lift the trophy. Golf die-hards and sporting enthusiasts alike are sure to enjoy the suspenseful competition on the greens.
February 2020
Emirates Airline Festival of Literature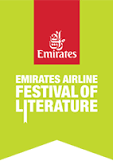 4 - 9 February 2020

The 2020 edition of the Emirates Airline Festival of Literature takes place in February, with exciting activities based around all things literature. The festival will be celebrating its tenth anniversary with its strongest-ever line-up of international writers. To mark the milestone, tickets for 25 of the sessions are available with a 15% discount until 24 November. Consult the digital booklet of the 25 sessions for more details.

February 2020
The Dubai Duty Free Tennis Championships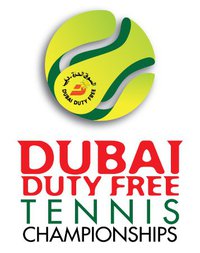 17 February – 29 February 2020

Tennis begins with love! And the season starts right here with the Dubai Duty Free Tennis Championships, as the top tennis pros make their way to Dubai. Watch some of the biggest names in tennis thrash it out to win big at the Dubai Duty Free Tennis Stadium. Having been voted 'Best Venue' by players on the ATP World Tour, the stadium is a state-of-the-art facility for players, and offers fans a great view of the matches.
February 2020
Emirates Airline Dubai Jazz Festival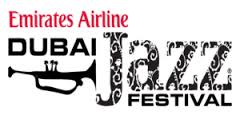 26 – 28 February 2020

Music lovers can revel in some of the world's best jazz and blues acts at the Emirates Airline Dubai Jazz Festival. Catch a spectacular lineup of renowned international and regional musicians performing live over three days. Despite the name, there will be much more than jazz. The diverse range of talent will also include genre-bending artists and fusion pop. If you work up an appetite between acts, there will be a variety of food and beverage options which can be enjoyed picnic style in the open-air amphitheatre.
Visit website for more info
February 2020
STEP Conference 2020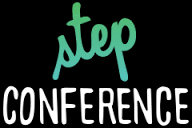 11 - 12 February 2020



The largest interactive gathering in MENA bringing thousands of entrepreneurs, investors and tech & media enthusiasts together with the best of technology, digital and entertainment industries in a 2-day event loaded with talks, exhibitions and signature happenings.
February 2020
Dubai Food Festival 2020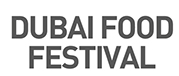 21 February – 09 March 2020

Stop your diets and prepare to load up on delicious food from all cuisines- Dubai Food Festival is back for another exciting edition. Look forward to Food Festival favourites such as Restaurant Week, where foodies can enjoy gourmet three-course menus for only AED199 at some of Dubai's hottest eateries, and Beach Canteen, where all your favourite food trucks and cafes transform to pop-up venues on the sand. Taste of Dubai will also return, filling Media City Amphitheatre with flavours and family fun. The festival will be full of competitions, live demonstrations, and side events- stay tuned for more information.
Visit website for more info
March 2020
Dubai International Boat Show

10 March – 14 March 2020

With beautiful coastlines, world-class marinas, and jaw-dropping sailing vessels leisurely floating on the UAE's horizon, it's not surprising that Dubai's love affair with boating intensifies every year.

March 2020
Taste of Dubai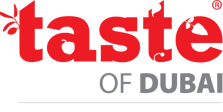 5 – 7 March 2020

Taste of Dubai is the City's favorite food, drink and music festival. The festival is a 3 day food-lover's fantasy, with exclusive fine-dining restaurants, world class celebrity chefs, and incredible line-up of international music. For all those food lovers you can come and watch live cooking demonstrations or get hands on and cook along with our tops chefs as well as learn some culinary top tips. Alternatively you can sit back, relax and soak up the sounds listening to our live entertainment or enjoy shopping for unique gifts and culinary products in our outdoor shopping area.


March 2020
Dubai World Cup 2020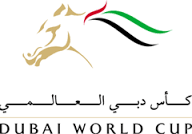 28 March 2020

The Dubai World Cup is one of the biggest events on the region's event calendar. With USD 10 million going to the overall winner, and a staggering total pot of USD 30 million, it's no wonder that it's known as 'the world's richest horse race'.
July 2020
Eid in Dubai - Eid Al Fitr 2020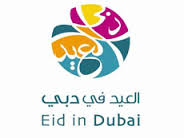 July 9 - 2 August 2020

Marking the end of a month-long fast known as Ramadan, Eid Al Fitr in Dubai is a truly joyous time where the city of Dubai is united in a sense of generosity and sharing.
The city as a whole feels renewed, and spirits are kept high with staycations, holiday offers, shopping sprees, and of course, dining experiences.
Friends and family come together to celebrate at home and outdoors around the city. Some fun family options include heading to one of Dubai's theme parks, which experience record numbers of attendance during this holiday period.
September 2020
GITEX Technology Week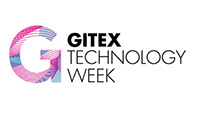 27 September - 01 October 2020



Gitex Technology Week is a 5 day event being held from 27 September to the 01 October 2020 at the Dubai World Trade Centre in Dubai, United Arab Emirates. This event showcases products like Information and Communication Technology sector around the world put forward their latest creations.
Comgaurd, Cyberworld Distribution, Digicam Zone, Han's Laser Technology, HYC System, Intel Corporation, Shenzen Tenda Technology Co Ltd and Sonus Networks are some of the names to reckon with in this field and products that will be on exhibit relate to infocom, mobile applications and applications, content, digital media solutions and services as well as other technological equipments etc. in the Computer Hardware & Software, Telecom Products & Equipment industries/
October 2020
GITEX Shopper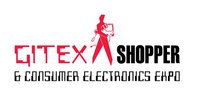 06 - 10 October 2020



With more than two decades of success, GITEX Shopper is the largest and most influential consumer IT and electronics sales exposition in the Middle East. Held twice a year, leading international brands launch and showcase their latest products with amazing promotions, offers and competitions.

This highly popular event offers visitors convenient access from world-class brands and regional powers like E-Max, E-City, Jacky's Electronics, Jumbo Electronics and Sharaf DG

Visit website for more info
Note: This information is to the best of our knowledge. We are not responsible for changes in day/timings/contact information. If you wish to contribute in any form do email us at dcg@cyber-gear.com

Disclaimer: DCG is not responsible for the content of any external websites. All external websites open in a new window.