Al Ghurair Centre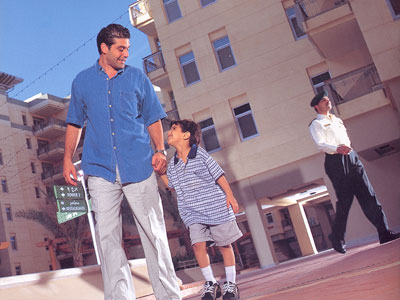 Al Ghurair City has luxury two, three and five bedroom apartments as well as fully serviced apartments. With dedicated play areas for children, health clubs and landscaped gardens above the hustle and bustle of the city, create an oasis of peace and tranquility for the residents.
Location : Located on Al Riqqa Street, 5 kms from the Airport
Tel : 04 2232333
Website :
http://www.alghuraircity.com/
Click here
to see the list of restaurants, pubs & bars and nightclubs available in the hotel.