Microless Is Partnering With IT Plus To Work On Artificial Intelligence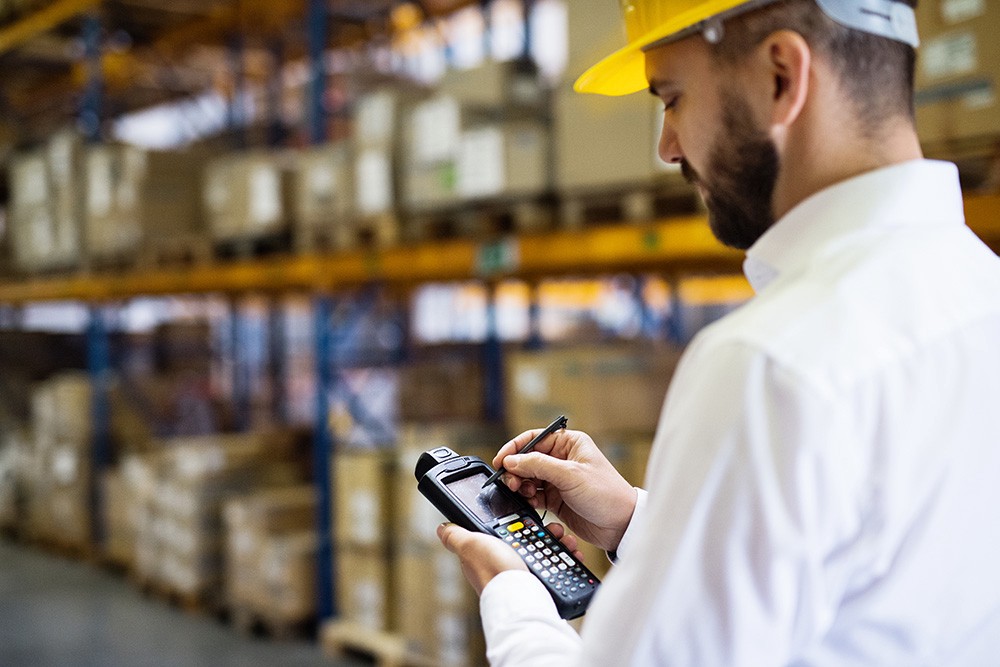 Microless is one of the leading online computer and electronics stores in the middle east. The company has been established in 2011 to transform the way people buy computers and electronics. Microless has set goals to expand rapidly in 2020 to become the leader in electronics and computer retail online.
Microless has announced that it's partnering with IT Plus — one of the leading web and mobile app development agency in UAE, to integrate AI / Machine Learning techniques to optimize and automate their business processes. Apart from automation, and increasing the efficiency of existing processes in the company, the partnership is promising to bring new features, such as a smart chatbot that will handle part of the load on the customer service agents. The chatbot will be able to resolve customer inquiries and help customers with their purchases on the platform. The bot will be smart enough to understand your question and help you with the status of your order, item availability and pricing, as well as other queries.
Another interesting aspect of the mutual work will be the smart pricing bot that will adjust the prices on the products several times a day based on the market prices and customer demand. Customers will certainly benefit from this as they will have access to even better prices and unbeatable deals.
Once the work proves to be successful, the companies are planning to work on other important aspects such as intelligent delivery routing, using AI in stock predictions and even workplace gamification, which is a new trend that increases the employees' productivity, by letting them see their work progress in realtime, get rewarded for achieving targets and compete with their peers.
Nowadays, as the competition is extremely high, the leading companies look for ways to cut the costs by optimizing and automating their business processes. Not only that reduces the costs in the long run, but it also allows the company to process much higher volumes of workload and it decreases the error rate and generates more streamlined results in the end. Machine learning is often used to achieve just that.
Machine learning or AI is the new trend in business. With the latest advancements in technology and new algorithms, computers are now able to recognize speech, detect objects and analyze what is happening in images and videos in real-time, predict sales and demand for products, and much more.