Is Dubai Still Worth Visiting?
Dubai was the 'go-to' destination for young and upcoming businessmen and their families not so very many years ago. The oil-rich kingdom was the shipping centre of the world, so to speak, and everyone who wanted to be anyone made sure that they had a business contact or two in Dubai. Does this still hold true today? The short answer to this question is 'yes'! The slightly longer answer is, absolutely yes, and for so many reasons! Let us take a look at some of the many reasons to visit Dubai.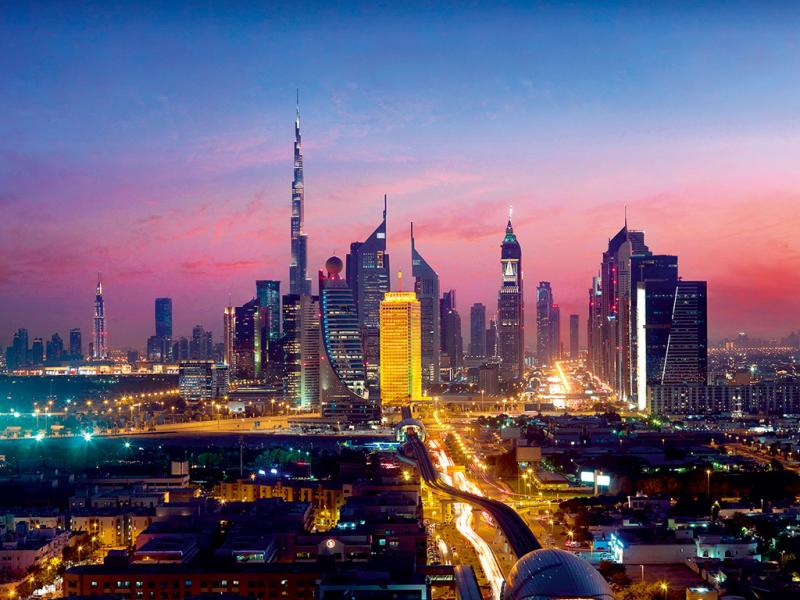 Shopping
The shopping opportunities are enough to make a shopaholic cry with distress that they will simply not be able to take them all in no matter how long their holiday in Dubai is! There are the latest electronics from Singapore, Japan and China, clothing fresh from the fashion capitals of Milan, New York, London and Paris, leather goods, a wonderful array of international cuisines from places you have never heard of, and so much more: there is an entire market devoted to gold, the gold souk where your very soul will take on a lively golden lustre at the sight of the exquisitely crafted – and moderately expensive! – wares on offer. Not for nothing has Dubai worked to cement its reputation as logistics centre of the world: goods from almost every country on earth land in Dubai, and thus you can find just about anything you can think of to buy!
Architecture
If people know only a little about Dubai they tend to know about 'the big hotel that looks like a ship' and 'those islands in the shape of a palm tree', and these – and many more – are indeed amongst the delights of Dubai. Home to the world's only seven star hotels, creator of artificial island resorts, home to the worlds tallest building, and so much more! Dubai certainly has come a long way since its humble beginnings as a small fishing village!
Beautiful People
The people in Dubai, both those who live there and those who visit, are often stunningly good-looking. This is partly because Dubai is the playground of the rich and famous, many of whom rely on their looks to remain that way, and partly because like calls to like, with attractive people tending to gather together. You won't be able to tell the difference between a film star, an escort service Dusseldorf beauty, or a princess: all are beautiful, cosmopolitan and to be found hanging out in all the A-list places Dubai has to offer – which are many!
Tourism
Finally, Dubai has shown itself to be nothing if not versatile, already having adapted to changing circumstances in its long lifetime. From the above-mentioned humble beginnings as a fishing village, the community thrived when rich oil deposits were discovered, just as the western world was becoming exceedingly thirsty for the black mineral. Those deposits rapidly depleted under this tremendous demand, the Sheikh applied his court's collective mind to the way forward. The result was the above mentioned architectural and engineering marvels: the Burj al Khalifa, the Palm Jumeirah and all the other trappings funded by the royal family and now reaping rich rewards for the nation: an indoor snow skiing slope is massive symbol of man's ingenuity anywhere – in a desert climate where 40°C daily temperatures are average, it is cocking a snook at Mother Nature!
So, is Dubai still worth visiting? Well, of course it is!