Why Should You Consider Cloud Storage?
Every day, people and companies generate a gigantic amount of content. And without cloud technologies, it would have been impossible to store all the data, and we would have been forced to delete even the most valuable information. Luckily, modern technology has allowed us to work with and access any amount of data. In this article, we will look into the available types of cloud storage so that you could figure out which files to send to the cloud and which storage format to choose for this.
Why Should You Store Something in the Cloud?
There can be many reasons for placing data in the cloud, and they can have different priorities for different users. For example, for some people, it will be more important to pick white label cloud solutions that are easy to integrate and be able to access data from different devices. Others may consider the reliability and cost of storage as something more essential. However, this is not an exhaustive list of reasons for using cloud storage.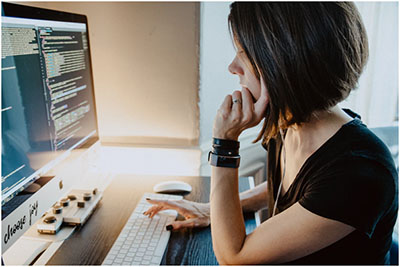 What Storage Solutions Are in the Cloud?
You may need to post different data on the Internet; therefore, cloud storage solutions can also be different. But in order to move on to considering the types of online storage, you need to keep in mind that data can be stored not only by users but also by applications used by people or enterprises. From the user's point of view, online storage can look like an additional local drive or folder for placing arbitrary files. The latter option is well known to numerous users of Dropbox, OneDrive, Google Drive, etc.
But there are types of online storage that individuals don't usually come across. They are used by applications. For example, such a repository may have a familiar SQL interface for a long time, but it will not require any system administration of the SQL server. The most modern and universal type of cloud storage is object storage, which allows you to work with data in the most generalized way.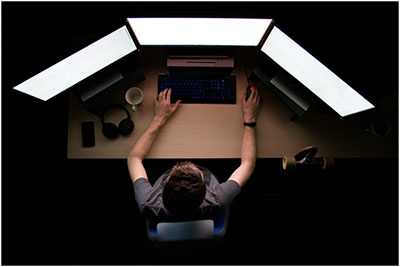 Examples of using cloud storage are as follows:
Data and server backup systems;
Digital Libraries;
Distance education systems;
CCTV systems;
Video libraries;
Archives of corporate and official documents;
Public databases;
Gaming platforms.
Of course, this list is only a small part of the possible options for using online storage. The technology is developing at a high pace, so we are expecting even more handy solutions in the near future.
Conclusion
Simply put, cloud storage technology is an opportunity to always have secure access to all your personal information, as well as avoiding the need to keep a lot of unnecessary things in your pocket. Forget about all sorts of flash drives, disks, wires, and so on; you do not need to buy a new computer. Cloud solutions will come to the rescue.
There is no doubt that cloud technologies are one of the most popular and interesting topics in the IT field at the moment. More and more interesting solutions appearing in the world are associated with them. Of course, it is still difficult for an ordinary user to fully assess their full potential, but there is no doubt that the future of cloud technologies looks very bright.