Why Being Bilingual Helps You In The Real Estate Sector
There are around 7,000 languages spoken in the world. So if you can only speak one language confidently, you could limit yourself in certain situations. None more so than in the real estate industry where communication, personable relationships, and trust are at the center of every deal - for all parties involved. Here, we reveal exactly why learning another language is so important in this sector.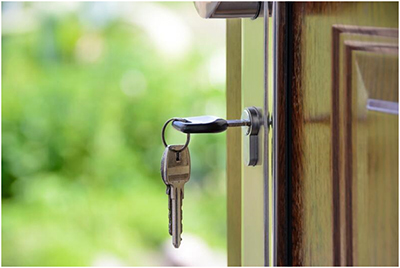 Source: Pexels
The language of property
Less than half of the global population is bilingual, and only 17.5% of adults can speak a second language. But with thousands of languages spoken worldwide, those who are bilingual can often enjoy new opportunities.
When it comes to which language to learn, English is the most commonly spoken language with Spanish coming in second, and there are an estimated 21 million people learning Spanish as a second language around the world. Those aren't the only reasons that those involved in the property industry should consider whether to learn Spanish though.
Recent data from the National Association of Hispanic Real Estate Professionals found that Hispanic homeowners have increased steadily over the past 10 years, and that the majority of them speak Spanish.
Spanish isn't the only beneficial language to learn though as, around the world, property deals are completed in Asian and European languages, and many more. But, one thing's for sure, thereare plenty of benefits for those in the property industry who can speak another language other than English.
Improved communication
From the negotiation stages to meeting for the first time, the real estate industry requires clear communication from start to finish. Plus, each message and conversation needs to be understood in full to ensure that everyone's on the same page. This includes the message itself, and the intent behind it.
Studies have shown that customers want great service, and any complaints or issues to be resolved quickly. Communication goes hand in hand with this.
Enhanced relationships
Being able to communicate more freely and effectively can also help to build relationships, which again is important in real estate. Not just because huge amounts of money may be spent but also because people want to know and understand what's going on before proceeding with anything.
Even better is that if an estate agent is able to speak lots of languages, you won't need to involve anyone else in the process and can instead move with the clients throughout the entire transaction. This in itself will do wonders for building relationships and trust - which leads us to the next point.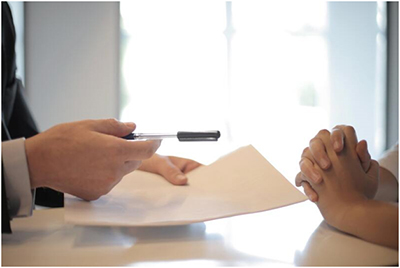 Source: Pexels
Long-standing trust
Trust is essential in real estate. After all, individuals could be selling and buying their biggest ever asset. For clients, meeting an agent who understands and can speak their language is a huge step in the right direction. As well as this it can help to create an instant connection with all parties.
This backs up the idea that, as a society, we gravitate towards those with similar interests, cultures, and linguistic backgrounds. The National Association of Hispanic Real Estate Professionals further revealed that most of their Spanish-speaking agents said most of their clients were also of Latin origin.
While the real estate industry isn't the only sector to benefit from multilingual parties, there are plenty of reasons you should consider learning another language before starting out on your property journey. Plus, if you can speak another language, the experience will be heightened for everyone involved.